The key notion was to create circulation that would allow access into and around the kitchen from both ends (dining and living areas) while maintain proprietary space for the cook. This strategy allowed for clear views from front to rear. The various surfaces (brick, wood plank, drywall, tile, wallpaper) were unified via off-white coloration, allowing the textures to create a subtle visual interest.
FACT 271
In Japan, letting a sumo wrestler make your baby cry is considered good luck
PUBLICATION
"Grand Jete"
Design New England Magazine 2013
FACT 32
Honey never spoils
"I'm an adventurous chef, I love to cook for people. I wanted to be able to have a dinner party and be part of the process." - Mikko Nissinen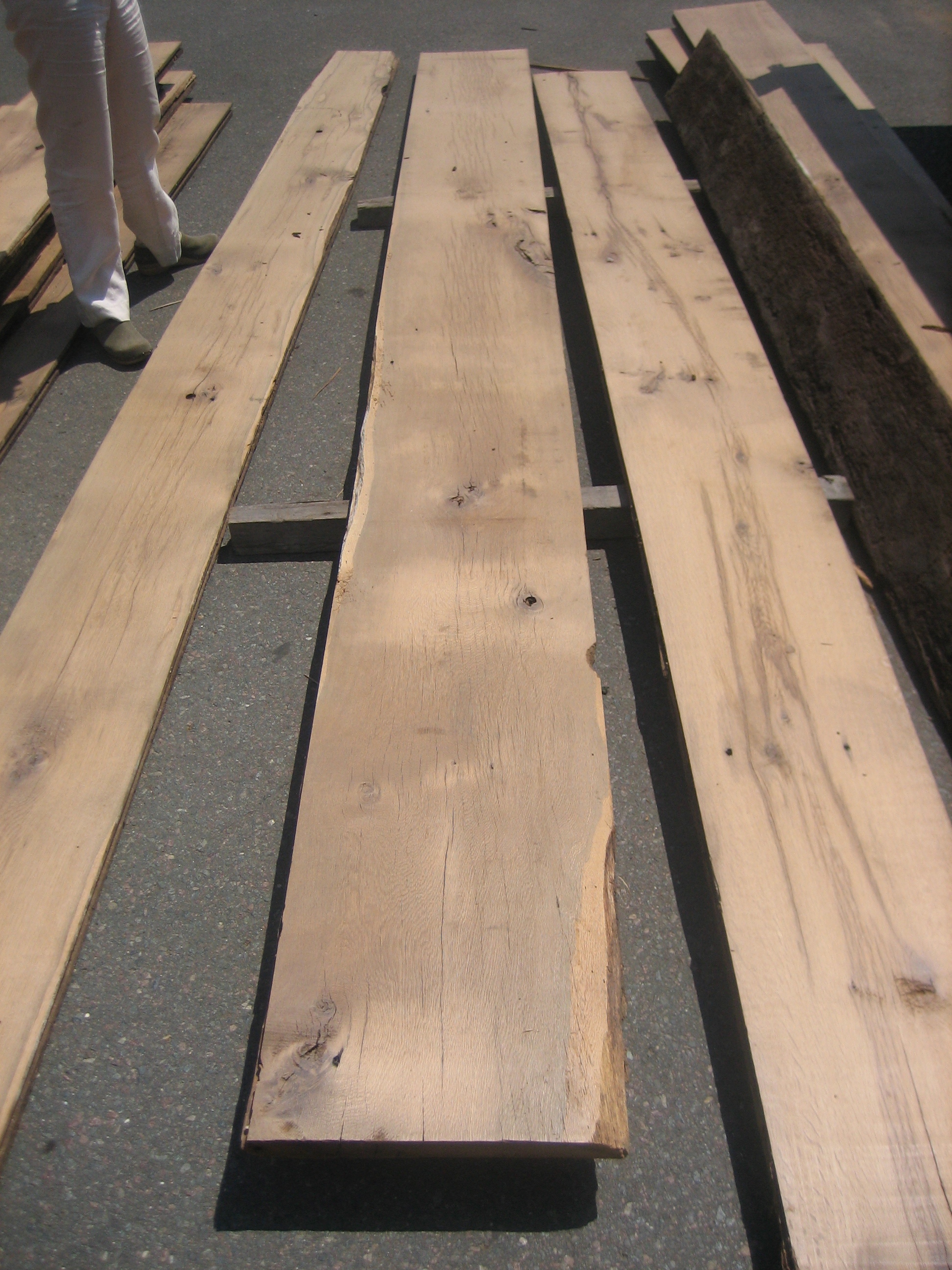 DISTINGUISHING DETAIL
A substantial 10-foot-long red island, inspired by a Japanese sushi bar, anchors the new kitchen and gives the homeowner ample surface to prep some serious slabs of raw tuna. While on the 'company side', guests can sit at a raised bar made of reclaimed white oak.
Image Gallery
Photography: Greg Premru